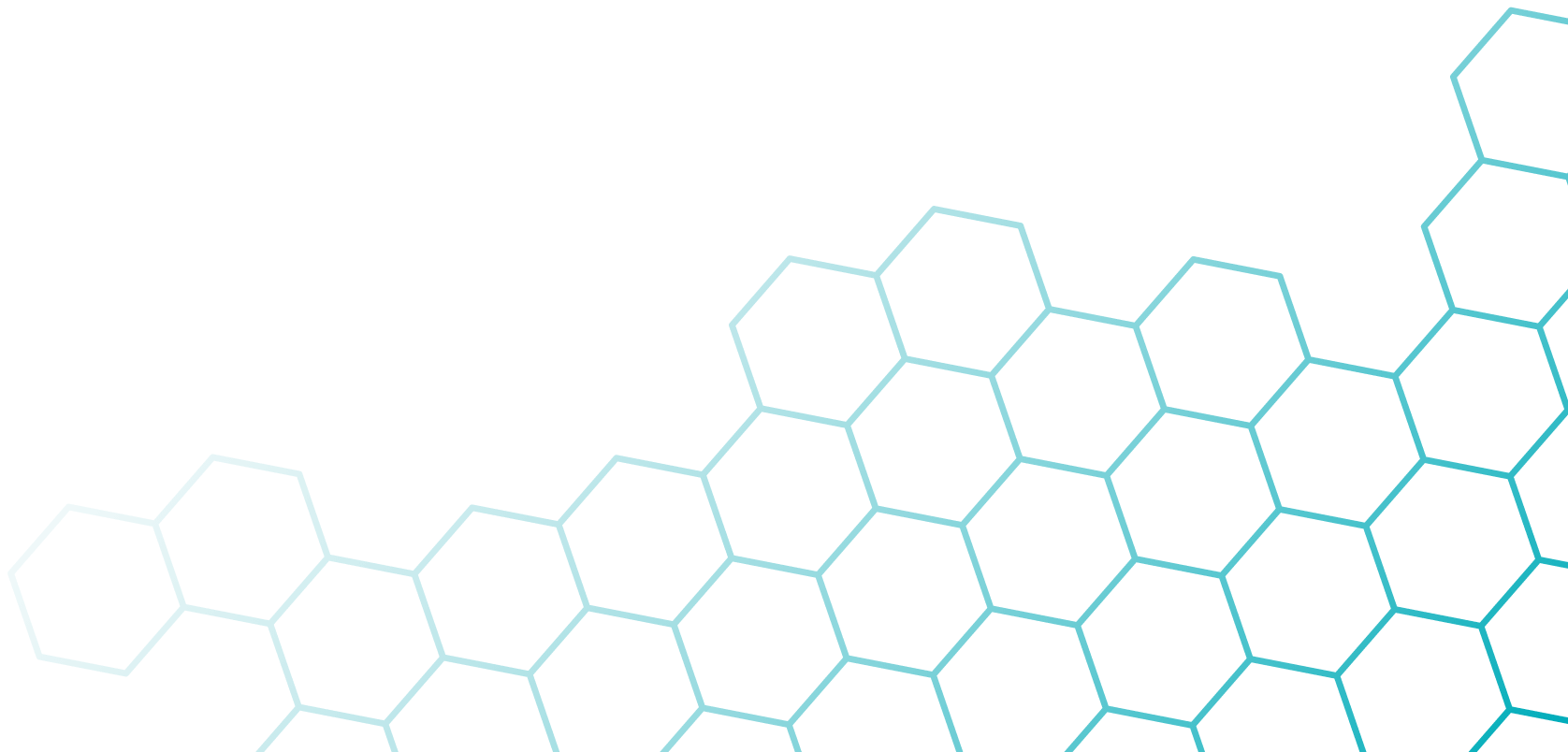 Patrick Blankers
Policy Director Sustainability at Ericsson Telecommunicatie B.V.
Patrick Blankers (born 1964) is Policy Director Sustainability at Ericsson. In this role he drives sustainability initiatives with external and internal stakeholders, in particular the European Commission and other European governments. Patrick has been working for more than 10 years in sustainability at Ericsson. He has been responsible to manage customer engagements in Europe, for example in the area of network energy efficiency, circular economy and carbon emission reduction goals.

During his 25 years at Ericsson, Patrick has contributed to the launch and application of 3G, 4G and 5G. Patrick also worked at Dutch operator KPN. Patrick has a Master degree from Eindhoven University and he is also a part-time teacher in sustainability.
Patrick Blankers at the 5G.NRWeek conference day
Keynote: 5G: current status, expectations and its relationship to sustainability
Thursday, November 16, 2023, from 10:15 a.m.
5G-Q&A with Patrick Blankers
What makes NRW stand out in terms of 5G and smart connectivity?
Nordrhein-Westfalen is the home of many players in the telecom sector. The most important German telecommunications providers (Deutsche Telekom AG, Vodafone Group and Telefónica Deutschland) offering 5G and smart connectivity are based in NRW. With Ericsson and Huawei, the major network equipment providers for 5G have their German headquarters also in NRW, and Oppo, the world's number five mobile communications equipment manufacturer has its European headquarters in Düsseldorf. On top of that, the Competence Center 5G.NRW contributes to developing NRW into the lead market for 5G: It reduces technical barriers to entry for companies, develops the economic potential for vertical markets – such as automotive and mobility, energy, food and agriculture, smart cities, healthcare and production and many more – and accelerates the diffusion of innovation.
From the expansion of the public network to the use of campus networks and new applications: Has there been any significant success yet? Which one?
The majority of the current 348 frequency allocations (3.7-3.8 GHz) to enterprises are based in NRW: Google Maps
The 5G Industry Campus Europe in Aachen coordinated by Fraunhofer IPT is the biggest continuous 5G campus location in Europe. The 5G-Industry Campus Europe offers a unique ecosystem for research, development and testing of 5G technology for industrial applications.
5G is being continuously developed – what do you expect for the coming year?
The further development of 5G Stand-Alone (SA) is important in order to enable use cases with higher speeds, lower latencies and network slicing. The next wave of 5G involves the ongoing development of 5G new radio (NR) and 5G core (5GC) in 3GPP towards 5G Advanced and is poised to unlock new opportunities for communication service providers and enterprises. This evolution is designed to solidify the success of 5G systems worldwide and expand the usage of 3GPP technology to support a wider range of use cases and verticals. With AI/ML as a key component, in addition to other technologies, 5G Advanced systems will enable support for cutting-edge technologies such as extended reality (XR) and reduced capability (RedCap) devices, while enhancing network energy efficiency. This next step in the evolution of cellular wireless access is set to open up new possibilities for service providers, paving the way for 6G.